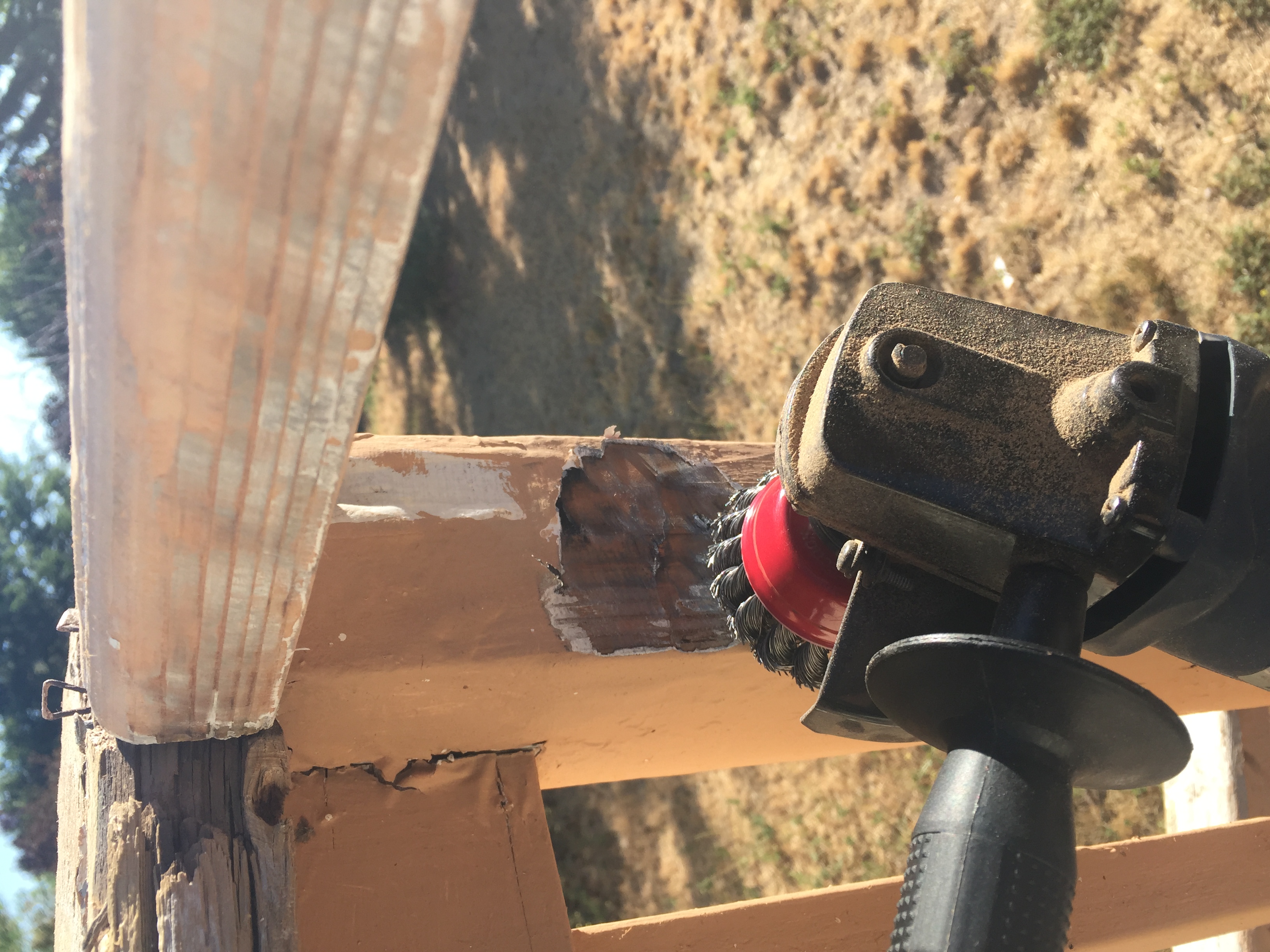 When it comes to properly maintaining your deck you want to remember that choosing the right type of stain will make all the difference. When exterior wood is not taken care of properly weather damage can occur and can cause wood to rot.
Step One: Prep your surface – Sand the wood to its original smooth surface. Prep work makes all the difference.
Step Two: Picking the proper stain- Check with your local hardware store and ask them what stain works best for you and your area.
Step Three: Apply Stain- When you apply your stain do two coats to ensure a proper sealant on your deck.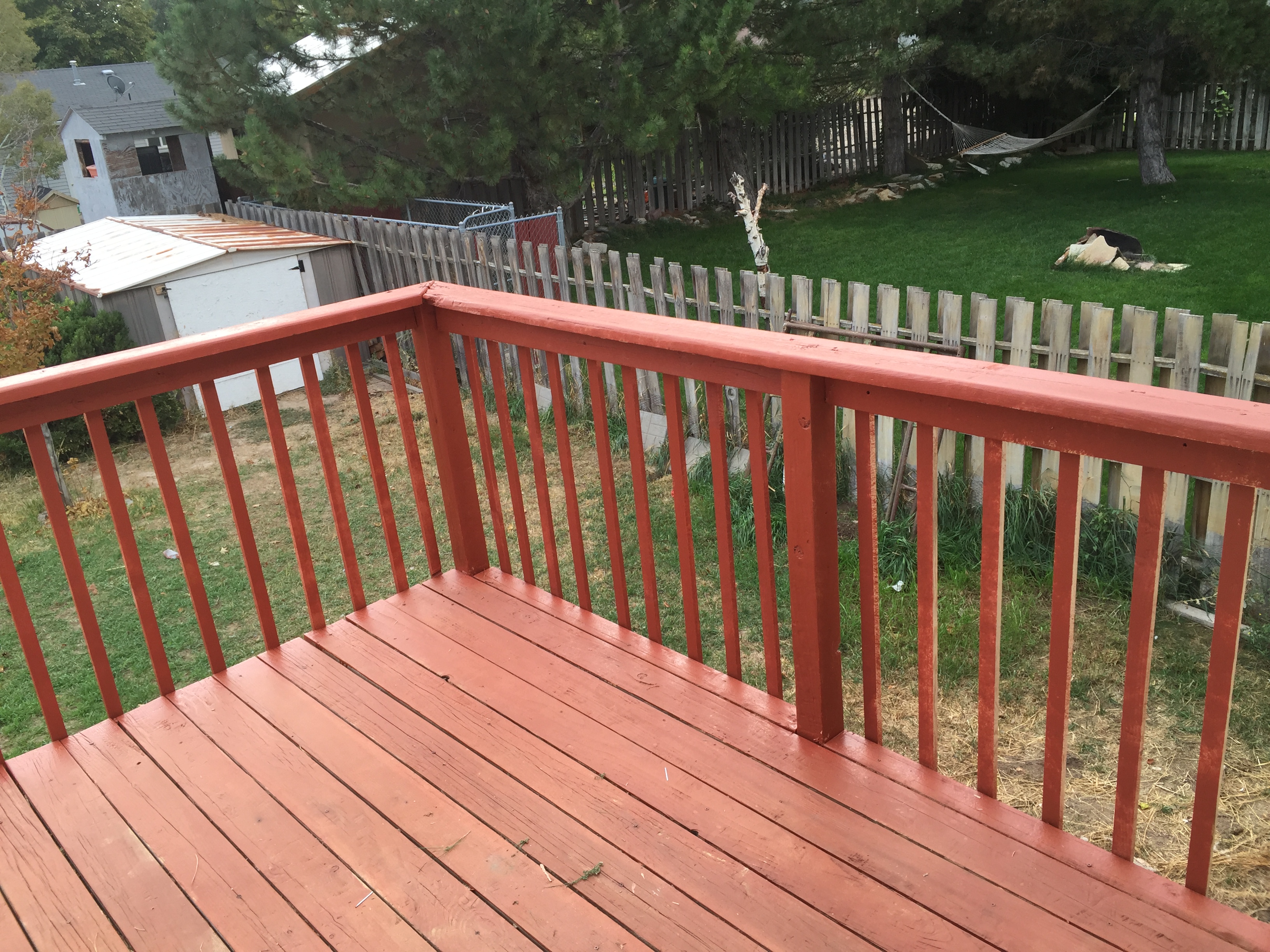 Wood that is not protected by a stain absorbs everything and will damage with time. The portion that has been stained is water resistant and does not absorb anything so it will help your wood last longer.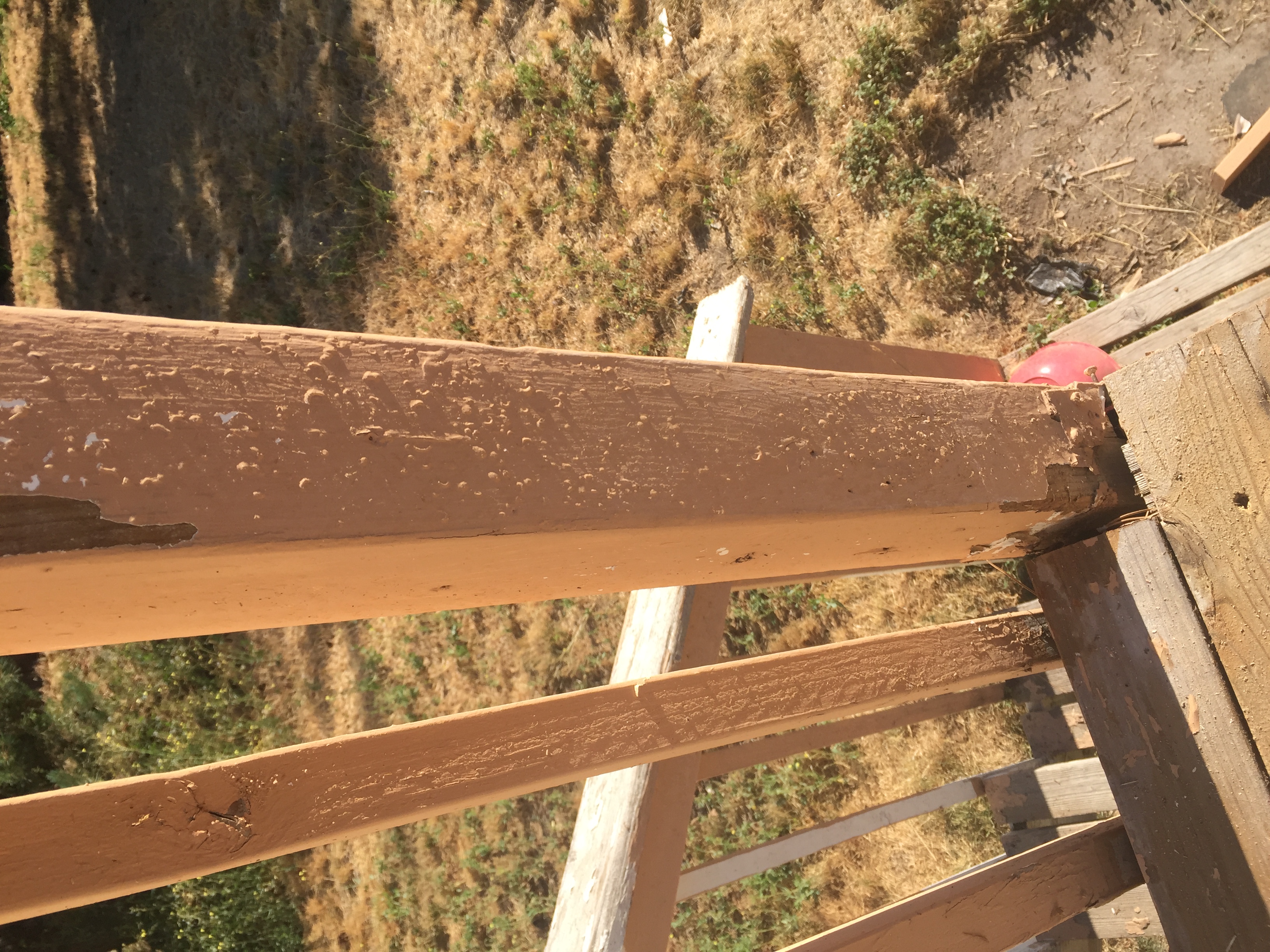 A well taken care of deck can go a long way towards affecting the perceived value of potential buyers.