Summer is just around the corner! As your "events" section of Facebook gets filled with invitations to BBQs and cookouts, don't stress when they ask you to bring a side. And definitely don't settle for a bag of chips. We've gathered three delicious, colorful and healthy dishes (bacon is healthy, right?!) you can make in no time that will knock the socks off your friends and family. Just make sure you serve yourself first because there won't be any leftovers!
1. Tzatziki Pasta Salad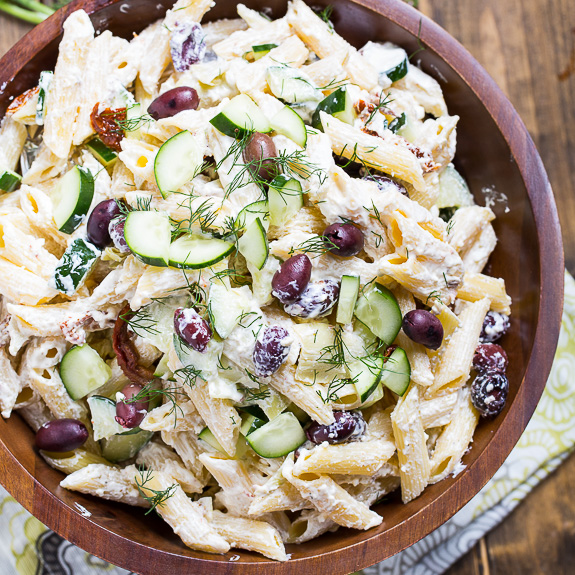 Pasta salad continues to be the most popular side dish at summer BBQs and this one gets a greek twist that is sure to impress. It's creamy and tangy and pairs well with grilled chicken or burgers! Click here for the recipe.
2. Grilled Watermelon, Feta and Basil Salad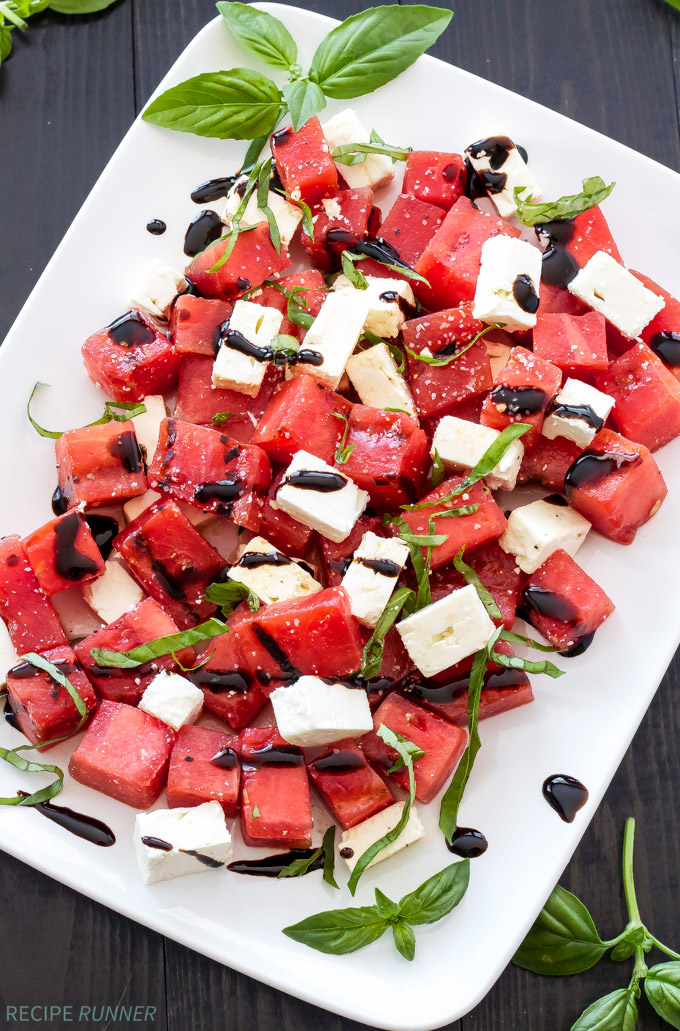 If you've never tried putting balsamic on fruit, here's your chance! The combo is both fresh and tart, with just the right balance of salty and sweet. This side dish is sure to stand out from the crowd! Get the recipe here.
3. Bacon Ranch Potato Salad
Potato salad is another classic side that people go for first at cookouts. This much-loved dish gets a kick from bacon and ranch, two flavors that form a superpower when combined. Don't go one more summer without making this fabulous recipe. Click here to see it.
We hope these recipes get you excited for summer and all the fun it brings! As you serve these dishes this summer, let us serve you. If you're in the process of buying or selling your house, contact one of our agents. We're always here to answer any questions you have. Don't hesitate to give us a call or contact us on Facebook!
Thanks for reading,
Kelly Ann (unlicensed assistant to the greatest real estate team EVER, The 208 Group)
Disclaimer: none of these recipes are mine. They all come from some fabulous blogs that are linked to under their description.