A broken down list of what you CAN and CANNOT toss in the blue bin.
We all know the importance of recycling. It reduces the need for extracting, reduces greenhouse gas emissions and more importantly helps protect our environment. But what exactly can and can't we recycle?
CAN
Aluminum cans
Aluminum foil & bakeware
Soup cans
Corrugated cardboard
Magazines
Office paper
Newspapers
Paperboard
Dairy and juice paper cartons
Unsolicited direct mail
Phone books
Milk jugs
Plastic bottles from drinks (w/o lid)
(CLEANLINESS IS KEY: make sure your items you are recycling are free of any leftover food, drinks, etc.)
To learn more about what CAN be recycled, click here.
CANNOT
Take-out food containers
Plastic grocery bags
Plastic bottle caps
Styrofoam
Napkins
Paper towels
Laminated paper/paper with plastic coating
Pizza boxes
Glass (to see what glass CAN be recycled click here.)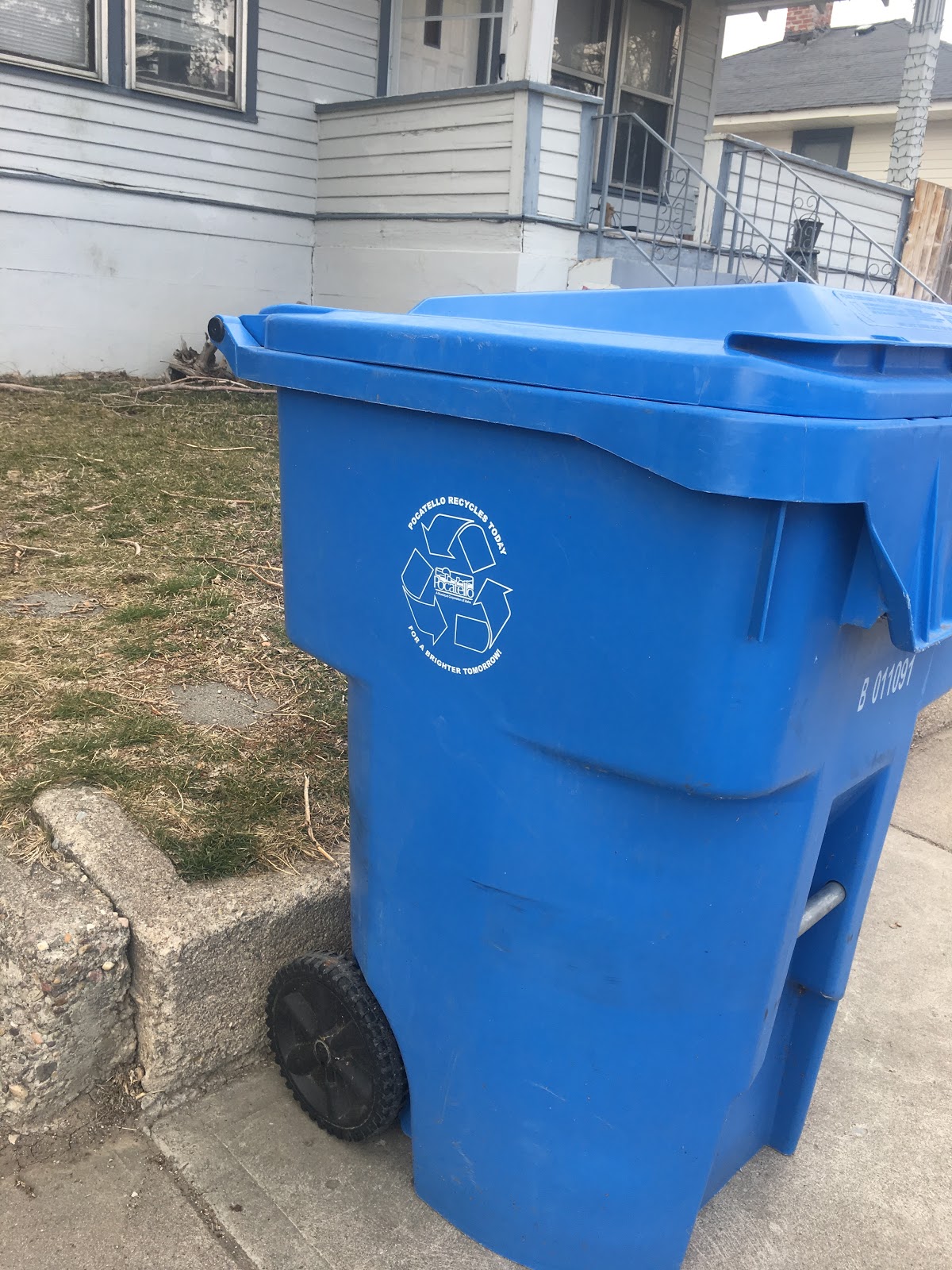 Don't forget to look at the recycling schedule in your area!
Click here for Pocatello's schedule. And don't forget to REDUCE, REUSE and RECYCLE!