Need some help waking up? Check out Bru House at 502 N. Main St. in Pocatello. It offers a fresh variety of specialty coffee and non-coffee beverages, with an eclectic atmosphere most would not expect to find in Pocatello. Owner, Sandy Still says she eventually wants to offer soups, salads and sandwiches as well as alcoholic beverages when she gets her liquor license.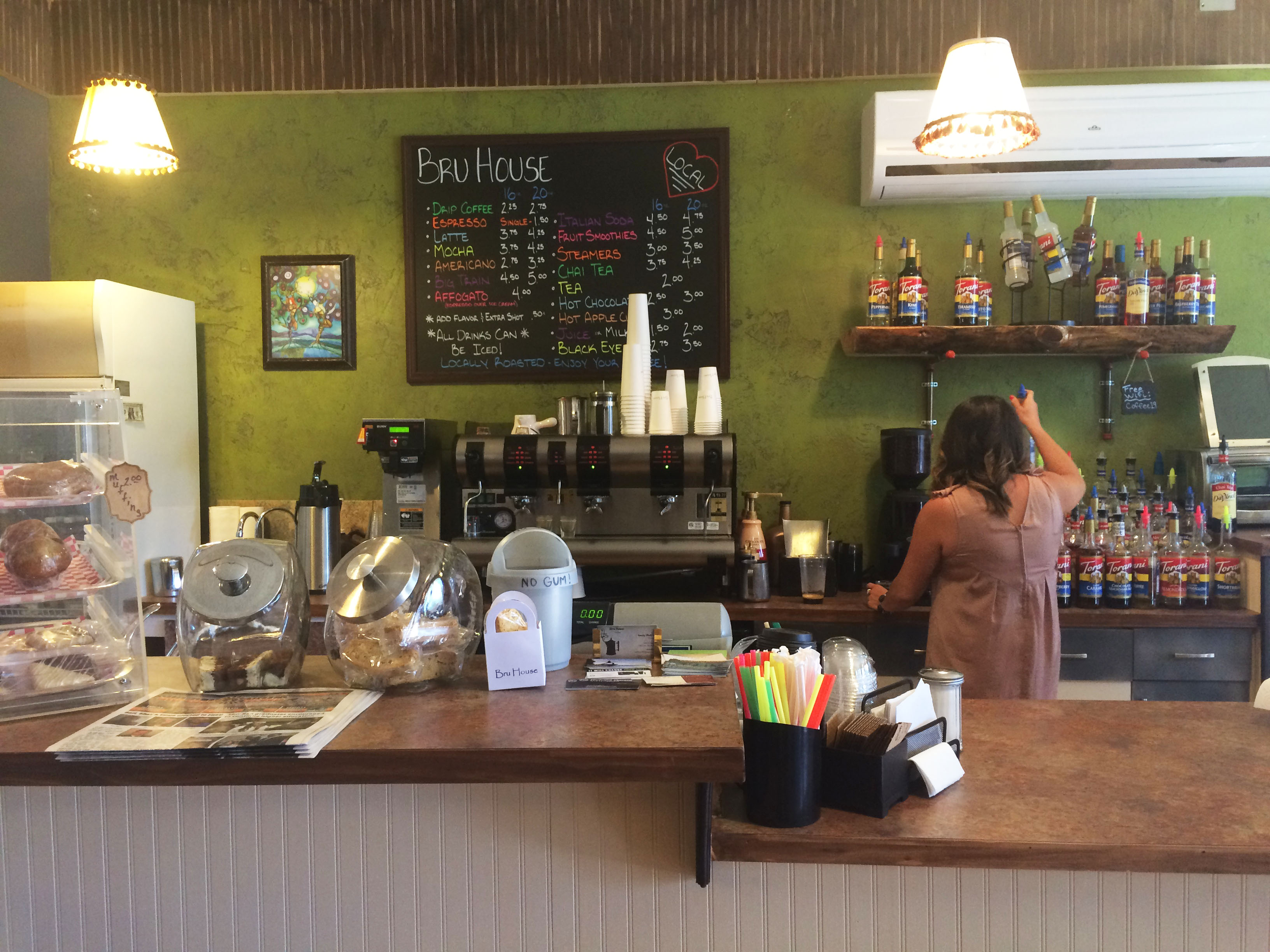 So, who is Sandy? I read about her in the Idaho State Journal last week and when my friend told me she needed an afternoon pick-me-up, I knew I had to try Bru House. And it did not disappoint! Even though I only ordered the most basic white girl drink: an iced vanilla latte, it was spectacular.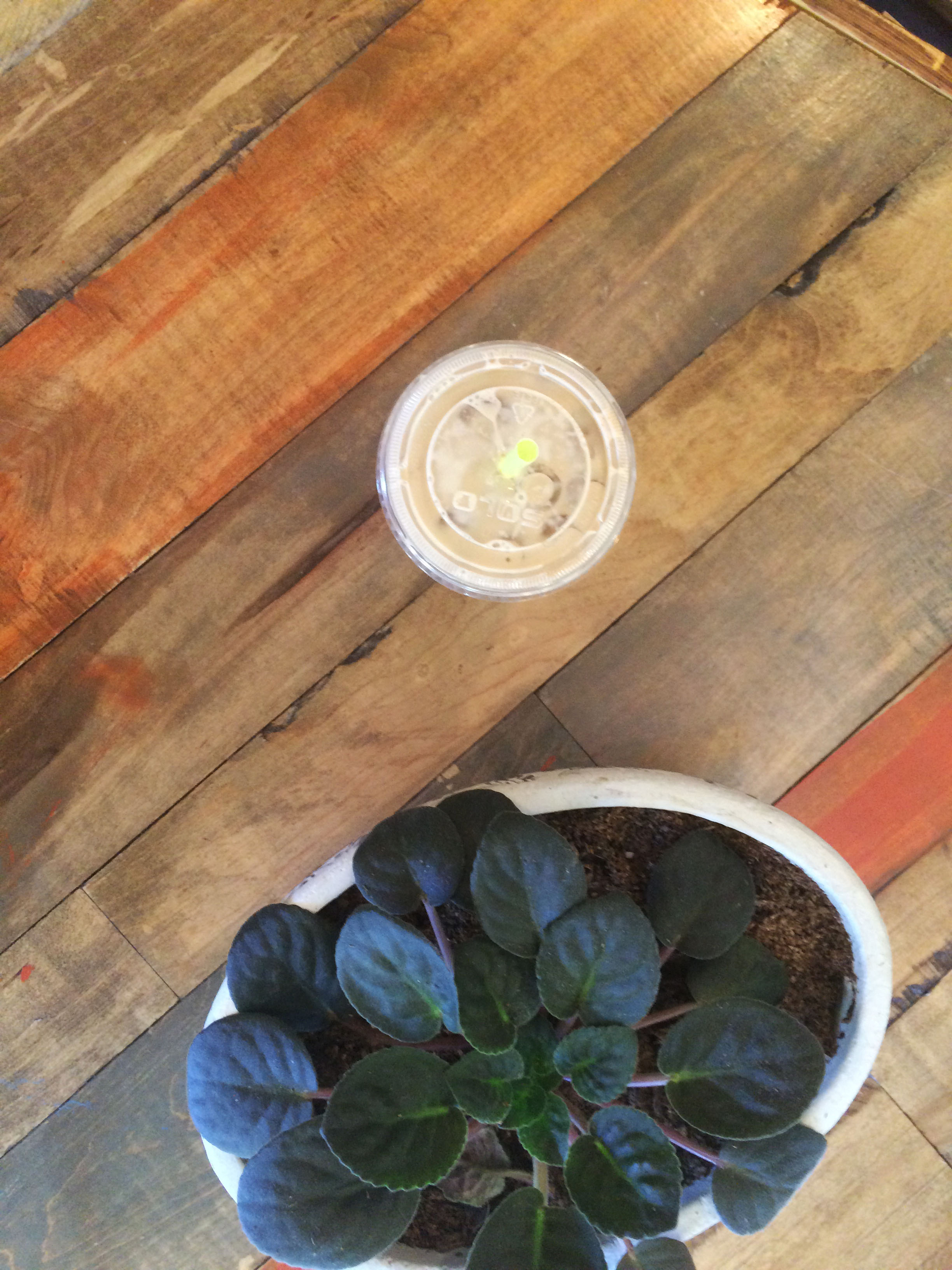 Sandy was all smiles when I oohed and awed at her adorable decor. She explained to me that she also wants to put in a boho-style boutique in the back of the shop. I told her I would fully support her business endeavor.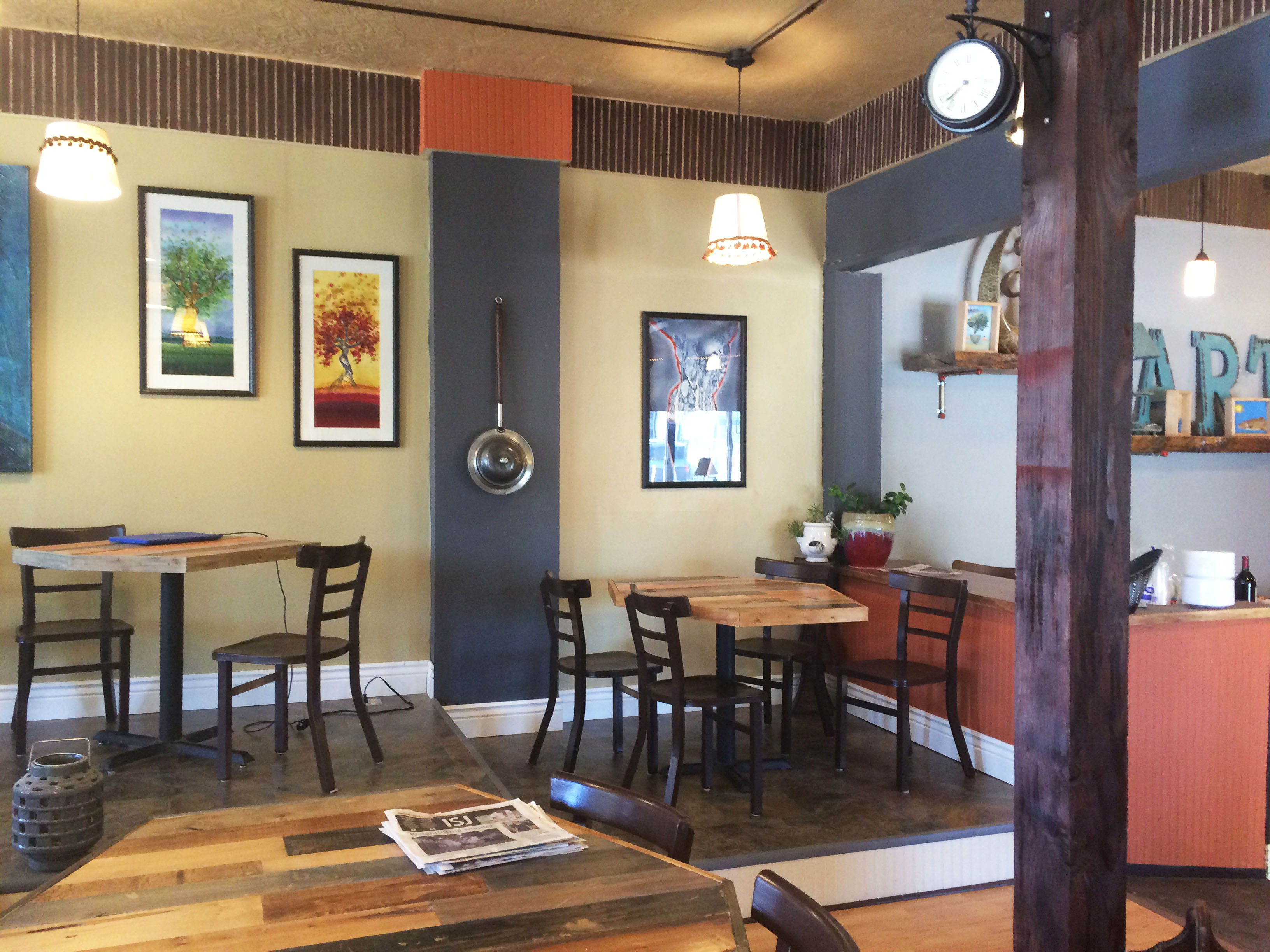 Walking into Bru House was refreshing for a few reasons. I think Pocatello gets a bad rep for being old fashioned or behind on the times, but in reality, it offers a lot more than people (myself included) realize. You just have to get out there and explore. I plan on finding all the hidden gems I can this summer because I know there are lots of other small businesses in this town that, like Bru House, are just waiting to be discovered.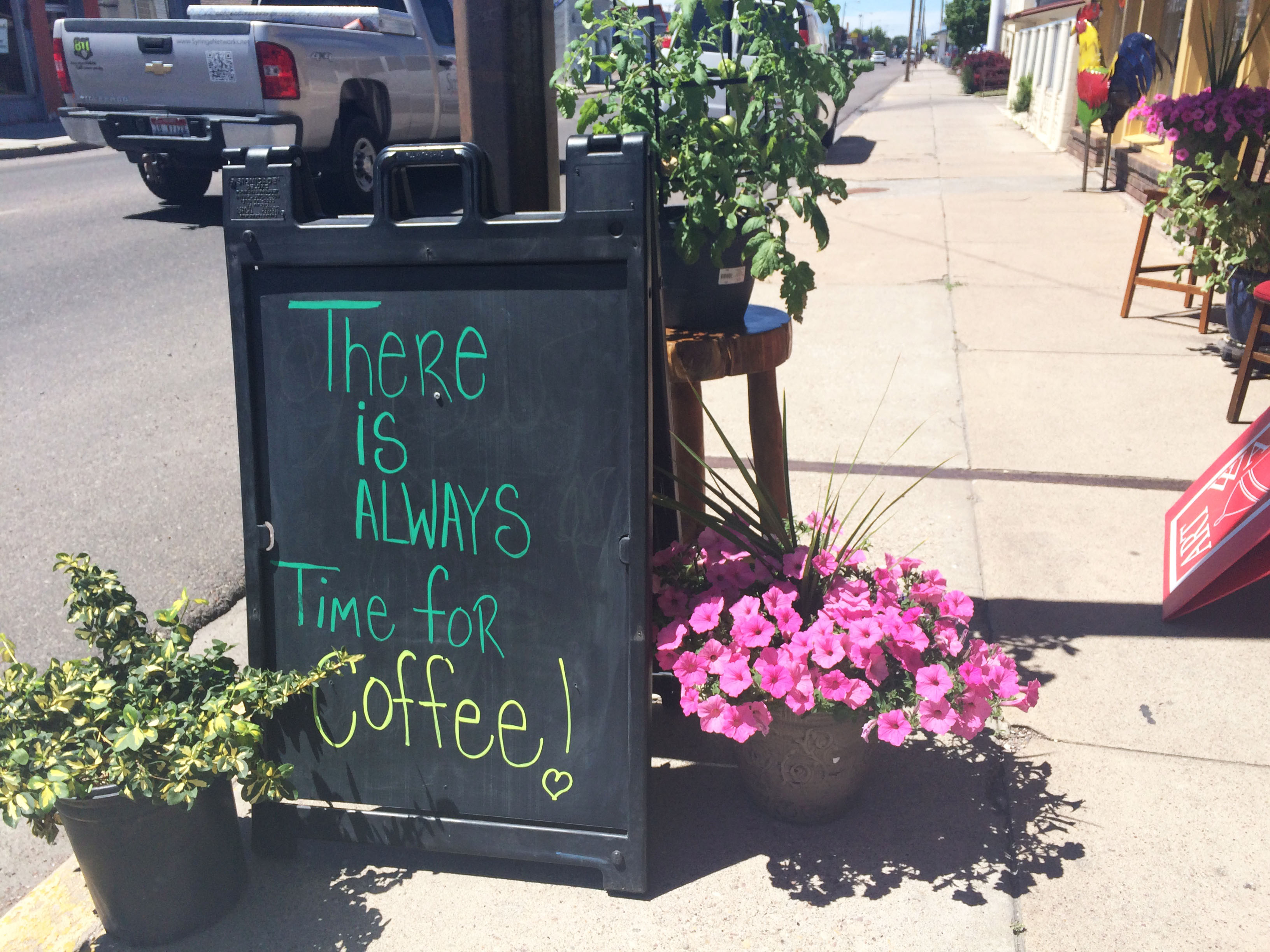 Tip of the week: there IS always time for coffee (even if you have to schedule it in).
Thanks for reading,
Kelly Ann (unlicensed assistant to the greatest real estate team ever, The 208 Group)