Guest rooms are often forgotten spaces that double as a storage room, and if you're like me, you only think about them when you have a guest coming. Well it's time to show that extra room some love and get it all ready for your loved ones to come visit you this summer! Here are five things you should keep in your guest bedroom at all times.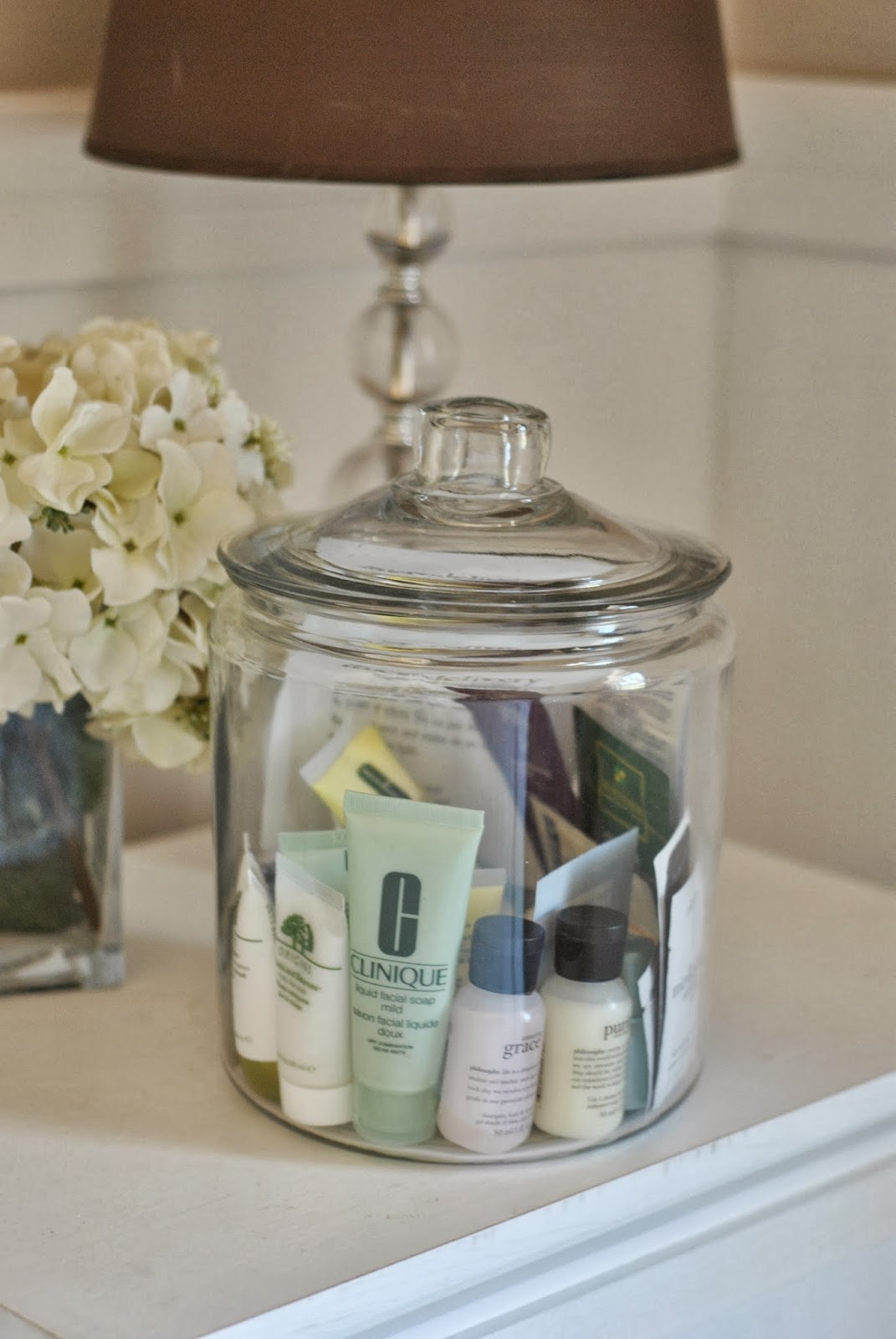 1. Travel Sized Toiletries
This idea is a perfect way to put all your mini hotel shampoos to good use! I collect soap, lotion, shampoo and conditioner when I travel and then just throw it into a pretty glass jar with a lid. Or you can buy travel-sized items when they're on sale, if you don't have a sizeable collection of minis like I do.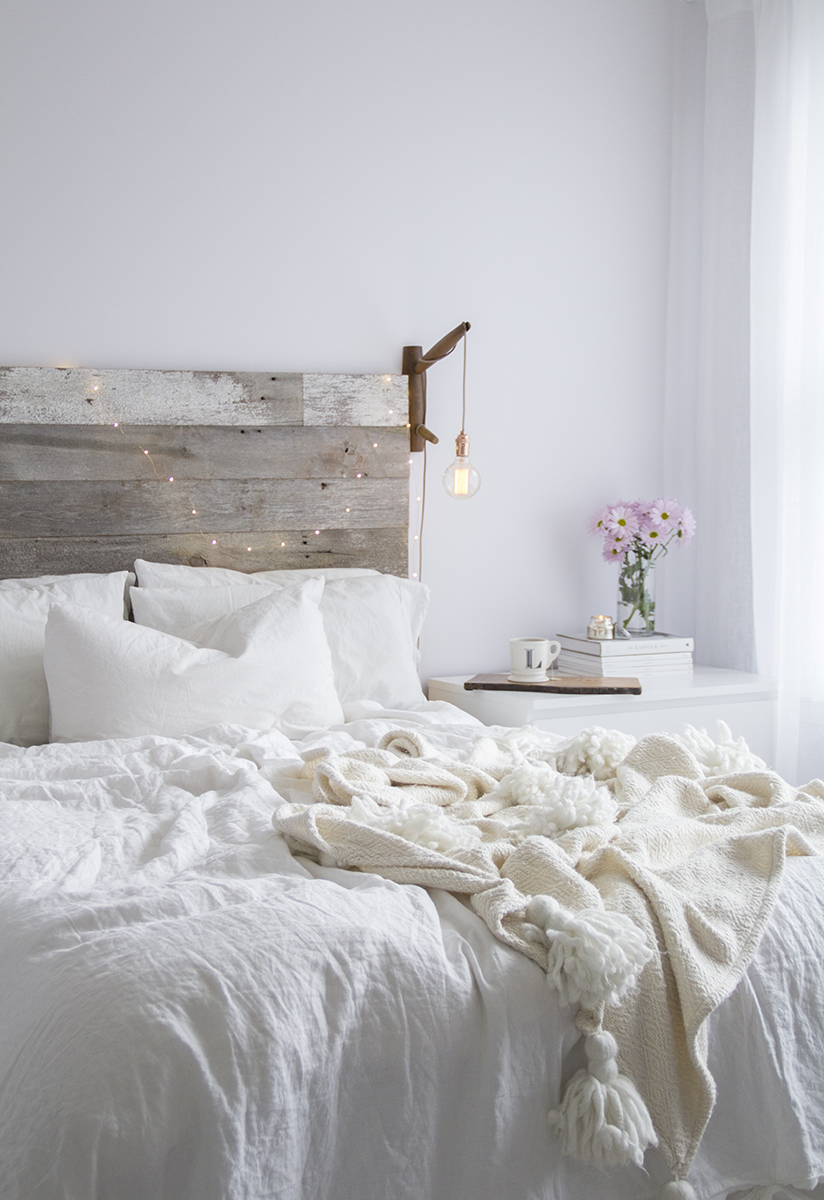 2. Extra Blankets
The most comforting thing you can provide in your guest room is extra blankets. There's nothing worse than being somewhere with colder weather and not having enough warmth at night. Do your guests a favor and provide one or two extra blankets for the bed. Either roll them up and put them in a pretty basket or fold them and put them at the end of the bed. Cozy guests are happy guests.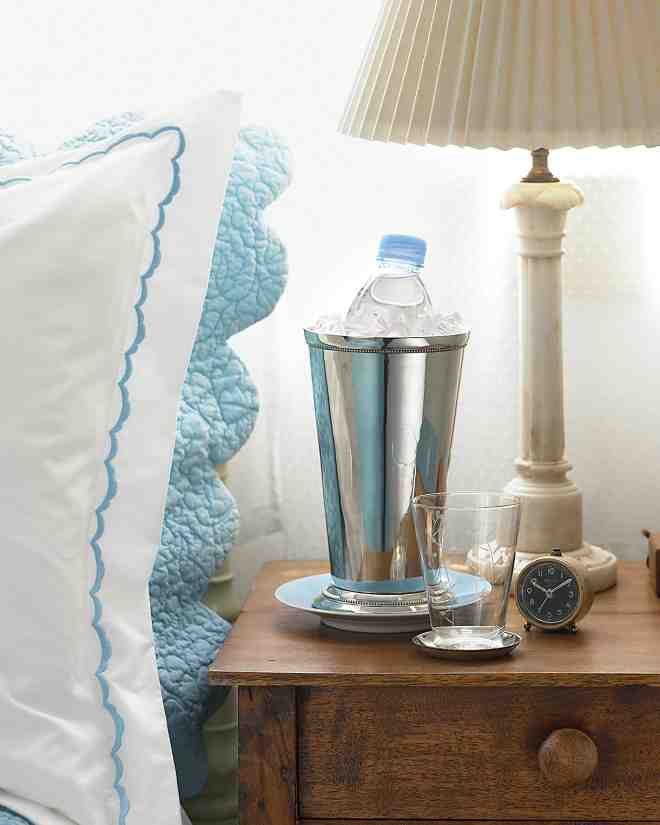 3. Water
Traveling can really dehydrate you, so be sure to provide a water bottle or two in the guest room. Ice is optional.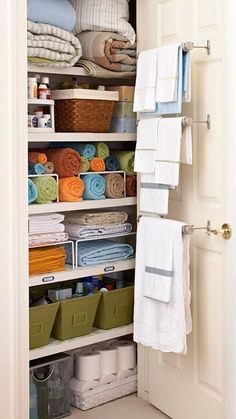 4. Clean Linens
Confession: I'm really grossed out by the smell of people's guest towels. I don't think there's been a guest room that I've stayed in that didn't have musty towels for me. While they're probably clean, they do not smell like it. So, to avoid that problem, throw your towels and sheets into the dryer with some yummy smelling dryer sheets right before your guests come over to freshen them up. I promise they will appreciate it more than you know.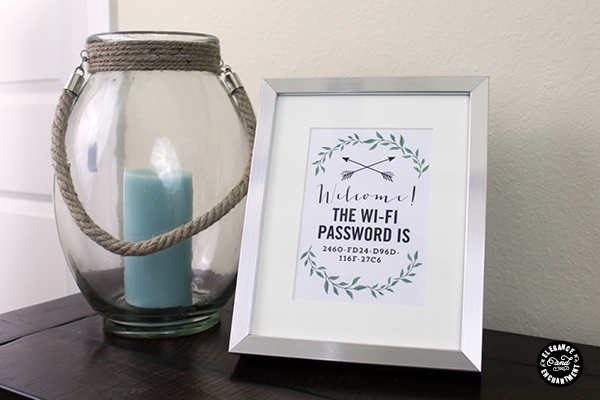 5. Wifi Password
You know what they say: "Home is where the wifi connects automatically." Make your guests even more at home by making a cute little picture with your wifi password on it. Sometimes it's awkward to ask for it, so make it easy and display it in their room. Click here for the free download.
I hope you feel inspired and excited to get your guest room into shape for all those summer visitors…just don't make it too comfy. They'll never want to leave.
Thanks for reading!
-Kelly Ann (unlicensed assistant to the greatest real estate group ever, The 208 Group)
‍
Sources:
http://www.eleganceandenchantment.com/guest-room-p…
http://acultivatednest.com/2014/10/organizing-your…
http://www.lindsaymarcella.com/interiors/all-white…